1 tag
Reggie On Conan! →
Technology!
Reggie Watts and Conan
standupcomedyblog:
INTERVIEW : REGGIE WATTS
acehotel: Reggie Watts performs tonight at Ace Hotel New York with The Dance Cartel at On the Floor in Liberty Hall. He woke up early to do his hair and found a few moments to talk to us about life, love, luxury problems and Comedy Bang Bang. How is your morning, er afternoon, going? Uh, it's going good. Not out of bed yet, but I'm getting there. You've just been taking interviews from bed?...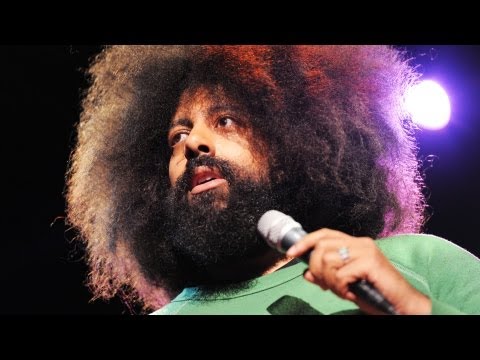 Listen
1 tag
Watch
Reggie on Conan last night. So gooood. :D
1 tag
Comedy Central. Friday May 11th. 1:00am.
Reggie Watts.
Watch
fyeahpbandj: Reggie Watts "Charles In Charge". January 20, 2011 Smashbox Studios- Culver City, CA Reggie Watts reggiewatts.com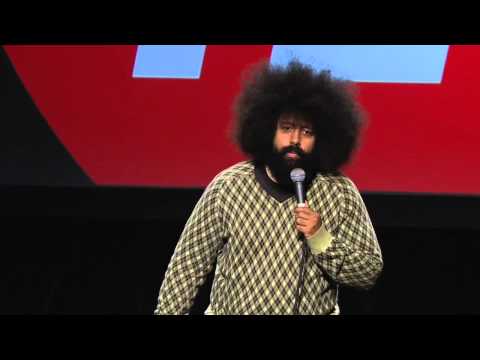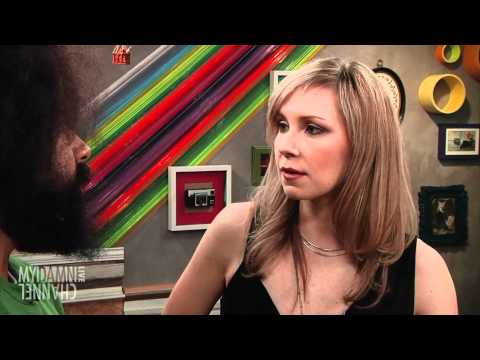 Watch
baconreview: A video for a band I've not heard of previously called Yip Deceiver, with their song "Get Strict." The song is clearly an evolution of what Passion Pit and JUSTICE have been doing over the last few years, but this video, "The Reggie Watts Cut" version, is amazing just because of Reggie. There's another version of the video with only small portions of Reggie dancing (mixed with...
Listen
1 tag
Watch
drjuchin: The Forgiveness playing with Reggie Watts at the last Heart Of Darkness
1 tag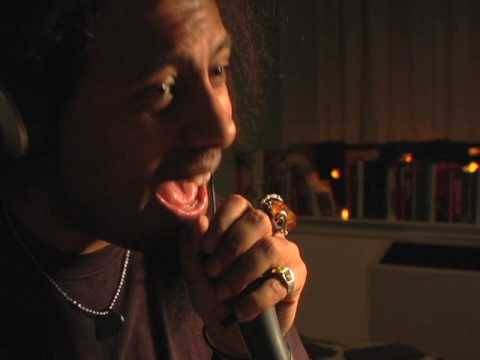 I was in Tennessee.
I went to Third Man Records (Jack White's Nashville shindig) and nabbed some sweet Reggie Watts Vinyl. Picture soon.
1 tag